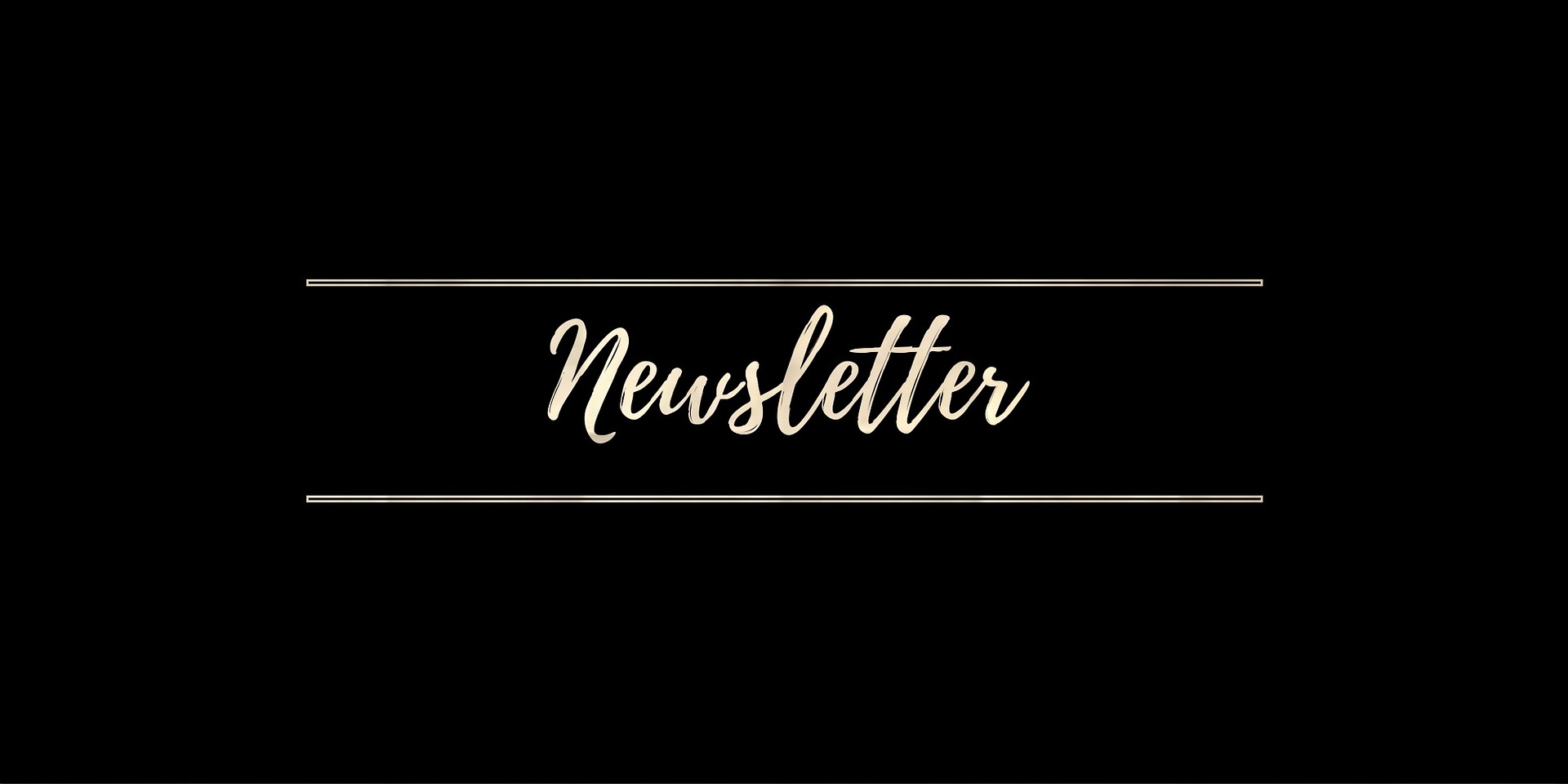 Newsletter — March 15, 2022
Sunday worship March 27, 2022
With the significant decrease in positive Covid numbers in our community, we are worshipping again in-person and online. If you join us in-person for worship, please know that masks are still required. We've also begun to sing together as a congregation; this is another incremental step we've taken to join together in worship. We'll continue to monitor our environment and announce changes as appropriate.
For Worship, join us online on Facebook through our page, Spirit of Life Presbyterian Church, or join us on our worship Zoom Link: https://us02web.zoom.us/j/83600960782. If you plan to join us in-person, worship begins at 10 am on Sundays. Our address is 14401 Pilot Knob Road in Apple Valley.
Additionally, if you plan to join us for other activities at church, masks are optional. We look forward to seeing you!