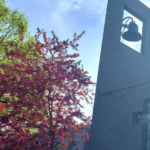 Worship Service – October 01, 2023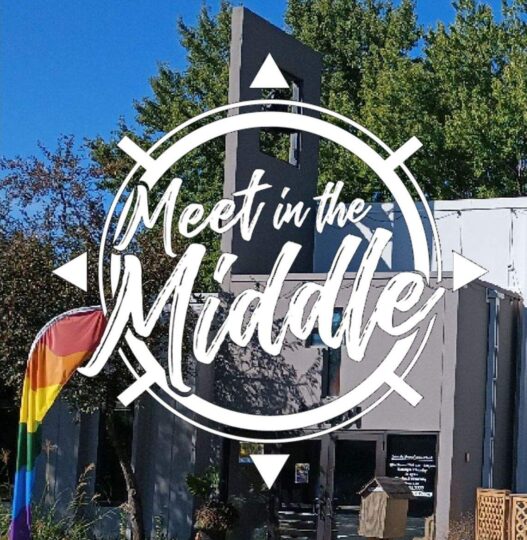 Meet in the Middle
The Black Church - Hosted by Henry Louis Gates JR.
Adult Class - The Black Church: 
Last spring we viewed the first 4 sessions and we have 3 sessions to go in the PBS series on the Black Church in our adult class. We will meet after worship on Nov 12, Nov 19 and Dec 3. All are welcome.