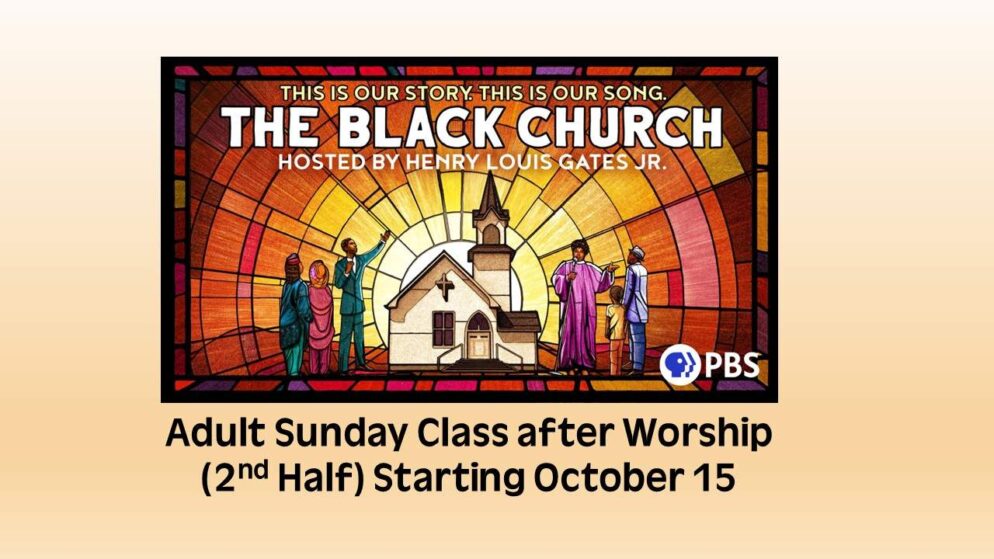 The Black Church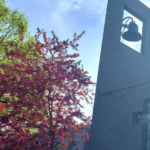 Worship Service – October 8, 2023
We are starting another exciting year of Meet in the Middle at Spirit of Life Presbyterian Church, beginning Wednesday, October 4th!
We do many of the same things we did at summer kids camp. Kids can be dropped off at 4:30pm on Wednesdays. From 4:30-6pm, kids will be playing games, making arts and crafts, eating snacks, singing, Bible lessons and more!
Parents join the kids for 6pm dinner. (A free will offering will be taken for dinner).