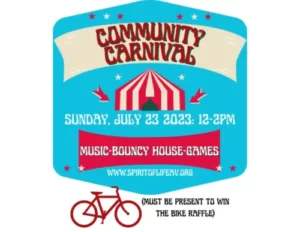 Community Carnival and Bouncy House Sunday, July 23rd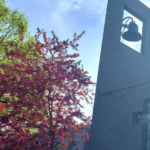 Worship Service — July 23, 2023
Compassion Camp Aug 2023
Camp at Spirit of Life is gearing up and ready. We are excited to announce Compassion Camp in August 2023!
Ready to volunteer? We would love help!
Price is $75/person (non-member), $40/person (church member), $150/family maximum non-member, $80/family maximum for members. Do you need financial assistance? Please contact the Office at (952) 423-2212.
Kids Camp 2023 registration form.
When:
August 14 – 18, 2023
Grade Levels
Kids Kindergarten – 5th Grade: 9am – 3pm
Where:
Spirit of Life Presbyterian Church
14401 Pilot Knob Road
Apple Valley, MN 55124