Welcome to Spirit of Life Presbyterian Church!
Our weekly church service is Sunday at 10 am CT.  We worship in-person AND virtually! Please see our COVID protocols if you plan to worship with us in person.
Whether you are seeking a new spiritual direction in your life or simply looking for a church home, Spirit of Life Church might be the place for you and those you love.
We seek to be a loving community where all can grow in faith while serving and worshiping the God made known in Jesus Christ.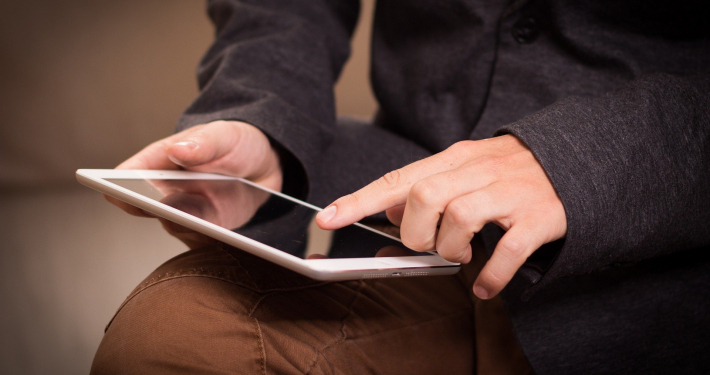 With the spike in positive Covid numbers this last week in our…
Recorded Worship Services